BRING TO LIGHT
COLLECTION
FORTHCOMING
EXHIBITIONS
29 January - 5 February 2023
11 March - 19 March 2023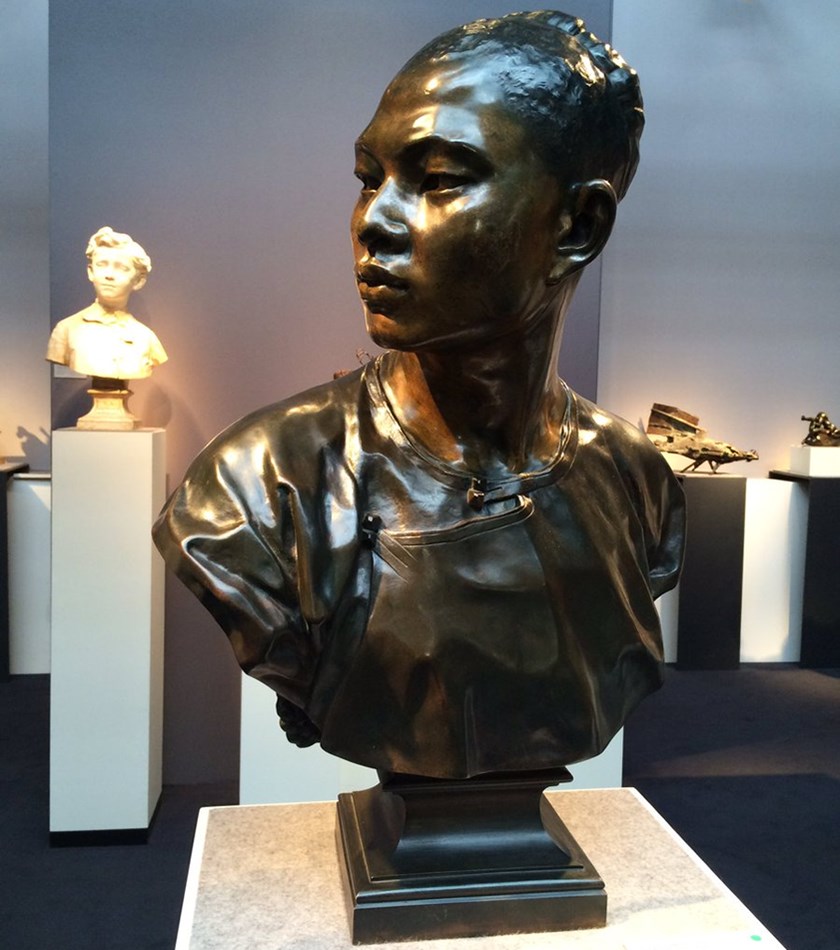 Jean-Baptiste Carpeaux, Le chinois, Bronze h x L x l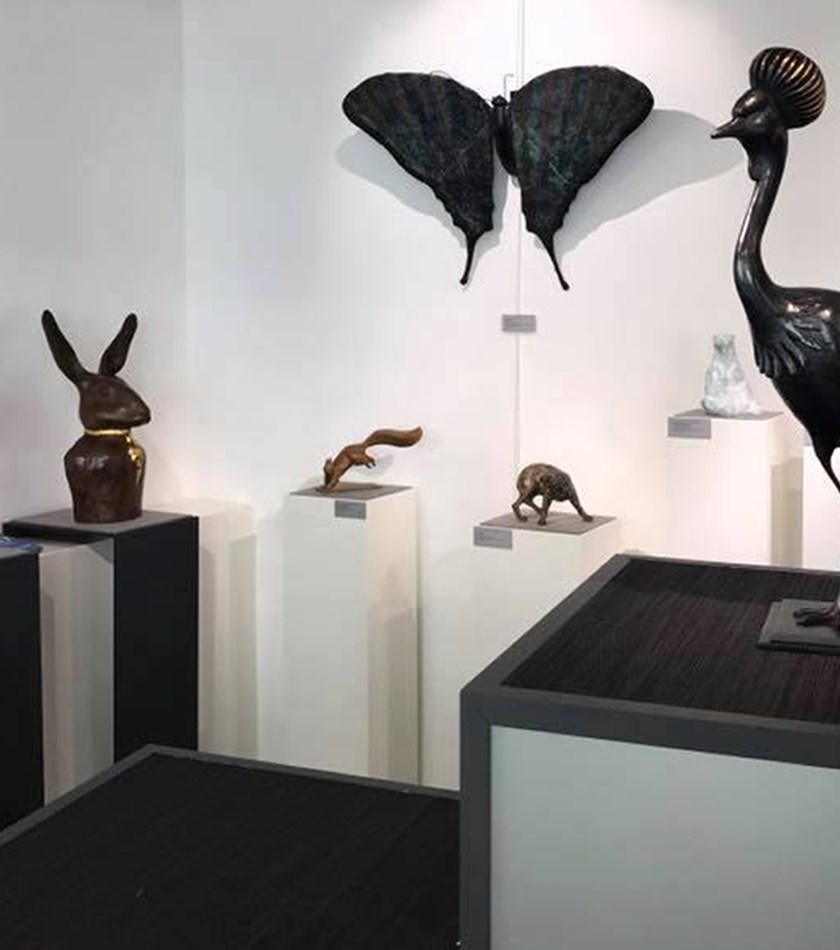 Le chinois, Bronze h x L x l
ABOUT
UNIVERS DU BRONZE
---
Founded in 1986, the Univers du Bronze Gallery mainly exhibits bronzes by major sculptors of the last two centuries, with a predilection for The Golden Age – 1830-1930. The artists exhibited include Barye, Fratin, Mêne, Carpeaux, Rodin, Bourdelle, Bugatti and Pompon. Michel Poletti and Alain Richarme have worked to promote this art for over twenty-three years. They have published several reference books and are currently working on a book called 'Sculpture animalière 1830-1930, un Siècle d'or'.
LATEST BOOKS & CATALOGUES
Sculptures 1830-1930
---
A selection of masterpieces from Barye to Diego Giacometti.
DISCOVER