BRING TO LIGHT
COLLECTION
FORTHCOMING
EXHIBITIONS
21 November - 26 December 2023
28 January - 4 February 2024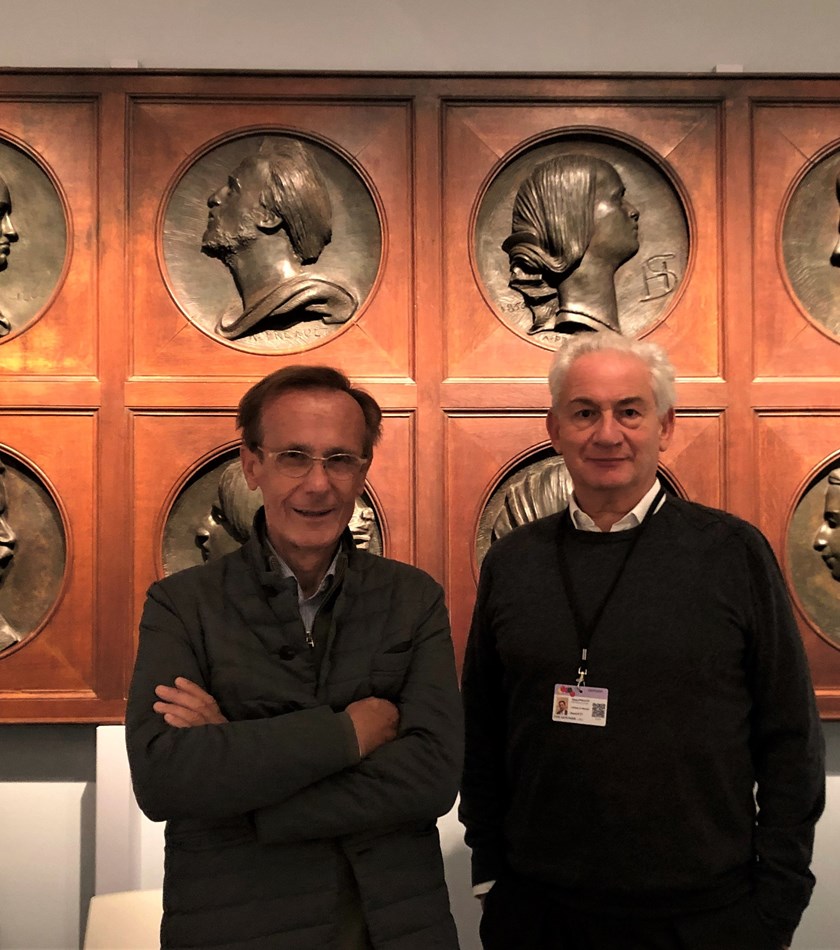 ABOUT
UNIVERS DU BRONZE
---
Founded in 1986, the Univers du Bronze Gallery mainly exhibits bronzes by major sculptors of the last two centuries, with a predilection for The Golden Age – 1830-1930. The artists exhibited include Barye, Fratin, Mêne, Carpeaux, Rodin, Bourdelle, Bugatti and Pompon. Michel Poletti and Alain Richarme have worked to promote this art for over twenty-three years. They have published several reference books.

By the diversity and the quality of its collections, exhibitions in major international Art Fairs and reference books, Univers du Bronze, directed by Michel Poletti and Alain Richarme, is the one of the first Sculpture Gallery in Europe and in the World, for 19th, 20th centuries and contemporaries.
LATEST BOOKS & CATALOGUES
Catalogue Treasure House Fair 2023
---
New catalogue of our collections exhibted at Treasure House Fair - London, June 2023.
DISCOVER